When we started working on this new and improved online bicycle shop, our main focus was – How do we make our shop more customer-centric?

We wanted our website to be seamless, convenient, mobile-friendly, and at the same time engaging. We've broken up our processes in phases and we're proud to bring you the first phase of our website improvements!
Mobile-friendly bicycle shop
As technology progresses, we see our personal mobile devices shrinking whilst the extent of what we can achieve through them expands. People are always on the go and so are we. So the first step for us was to make our website mobile.

You can now browse and purchase bicycles online with ease. The information we have on each of our bicycles are also catered to be bite sized for our consumers on the go. We've managed to build the core functions of our bicycle store with additional features from an extensive product filter to bite-sized product knowledge – all fit in the palm of your hands and a push of a finger.
Extensive bicycle filter
Information is so readily available online that many are certain with the product they want. People browse less often as they do before and they would expect a shop to know what they want. With a ton of different brands, colours, categories, and specifications – it is daunting and sometimes confusing to find the exact product you're looking for. With e-bikes, accessories, and bicycle parts all thrown into the picture, there is a high chance that shop pages may get cluttered and messy.

To simplify shopping, we wanted our customers to be able to search and filter products they want with just a push of a finger. Filter for bicycle products using colour, categories, tags, price, and even brands. The filters for these fields exists co-currently with the other fields. This helps our customers narrow down the type of product they are looking for. On the other hand, for customers who are certain on the specific bicycle they want, there is the standard search field to bring them directly to the product itself.
Streamline bicycle checkout process
With technology, comes convenience – we want things fast, easy, and good! That is exactly what we want to give our customers at Gill Life! Our customers get quality assured products with the option of same day delivery – all purchased online within minutes. Through a myriad of tests, we have optimised our checkout process by cutting down unnecessary pages, reducing checkout fields, recognising consistent data, and focusing on a minimal checkout experience – cutting down the time it takes to purchase a bicycle product by 50%!

Our product and service revolves around the whole experience our consumers have with us. From the time they visit our website till they're a part of our cycling community, we are focused on giving them the most value and convenience because… we simply can!
What's next for Singapore's online bicycle shops?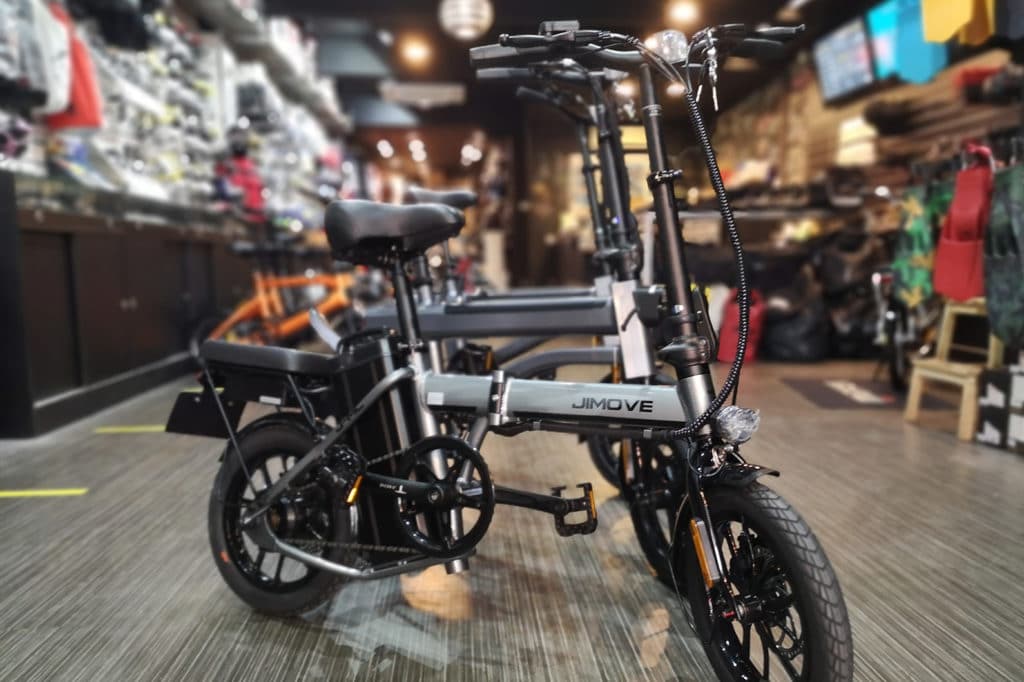 With all that being said, this is just the tip of the iceberg! We plan to bring more life to our website through events, challenges, educations, and most importantly – FUN! Cycling has always been about efficient commuting with a truckload of fun through the activity, community, and achievements. Track online progress, attempt new challenges, meet new people, learn more about bicycles, and share with us your passion in cycling.

Through everything, we believe in providing everyone an affordable, green, and personalised way of commute. To join a tribe of like-minded individuals from all walks of life to share not only an interest but also a journey together.